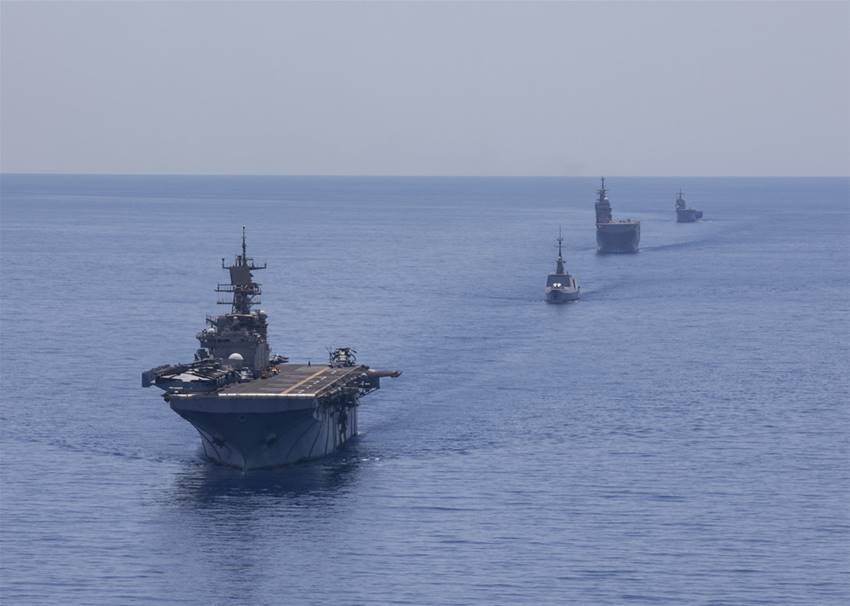 Italy is a nation strongly linked to the sea and, historically, the Mediterranean has always been a source of economic and social well-being as well as a crucial element for the country's security.
The importance of the sea for Italy has increased over time, so much so that today it is a fundamental resource on which not only the economy is based, with figures over 40 billion euros a year, but also the country's energy resources and security, as well as being the most pleasant communication route for goods.
This is why the sea must be protected, considering that the latest geopolitical, environmental, and technological developments have made maritime security even more complex, necessitating sudden changes and implementations. For example, the Russian-Ukrainian war conflict has increased attention on two already hot topics: the first of an energetic nature, with the gas and oil extraction platforms in the Mediterranean becoming crucial for national energy needs; the second of a military nature, with the advent of hypersonic missiles, a currently extremely high threat. In addition to these, there is the already well-known problem of migratory flows and the transit of ships that could harm national interests or freedom of navigation.
When it comes to defense and homeland security, it is well established that several areas and levels must be taken into consideration. It is impossible nowadays to think of a defense of our seas that does not also consider sky, land, and space. In this perspective of multi-level and multi-scenario analysis of maritime defense, the space component is fundamental and necessary in analysis, tracking, surveillance, positioning and navigation, remote sensing, as well as the entire communications sector involving sensors on land and in space.
Also fundamental is the use of modeling and simulation that guarantees accurate analysis and development with incredible cost savings. Just think of the possibility of testing the efficiency of a missile defense system without firing a missile or the accuracy with which a ship can identify surface or submarine threats, especially at a time when border patrol control and coastline monitoring are of vital importance to our country.
In addition, the use of digital twins together with artificial intelligence makes it possible to periodically improve existing solutions, increasing their performance.
Defending the sea and its heritage is our duty, and doing so with the maximum available resources is necessary so that we are not forced to chase threats but anticipate them with the help of modeling and simulation.